The first specialized Trade center in the region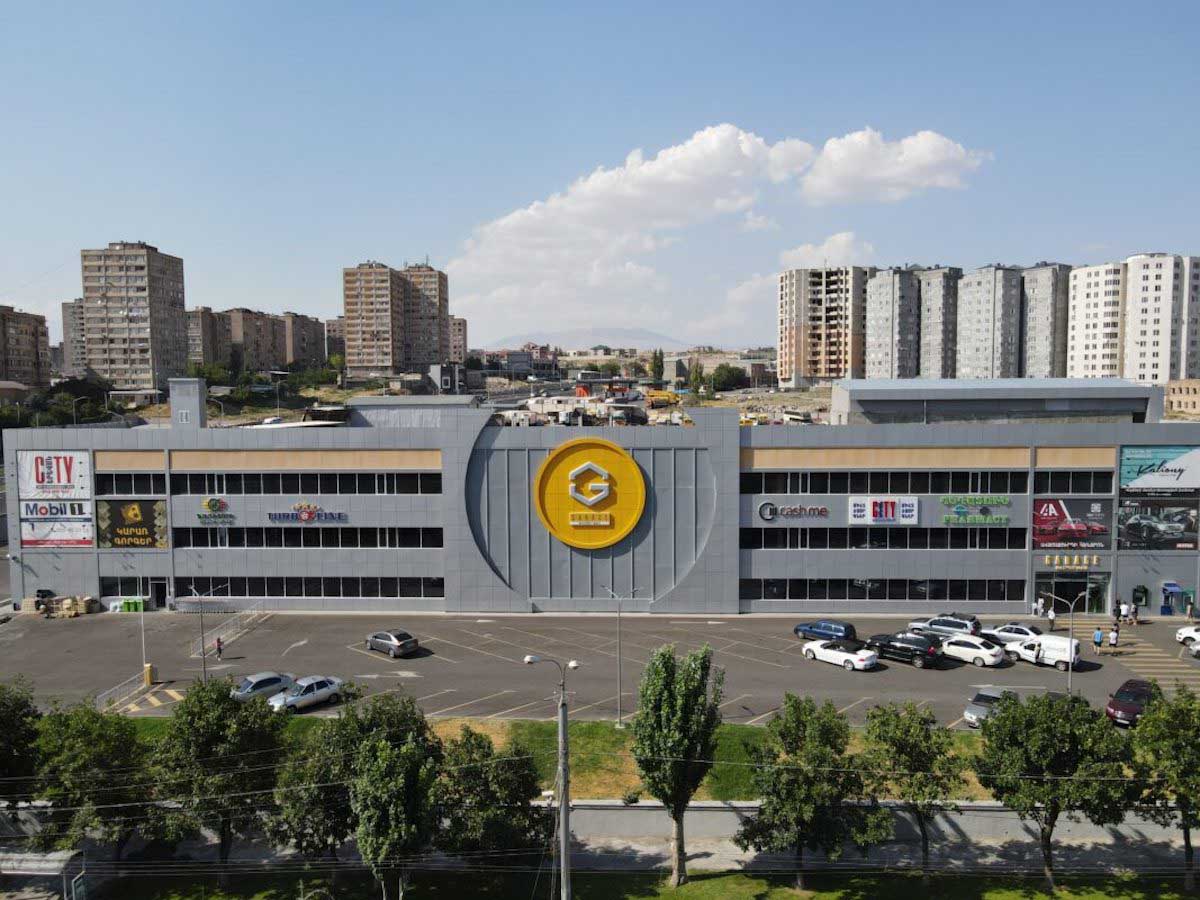 For almost half a century, the only place to buy car or spare parts was the legendary Autoservice located at the intersection of Mazmanyan and Shiraz streets.
The pleasure of buying and servicing a car could be enjoyed in that comfortable, hospitable place, which was the exclusive representative of AvtoVAZ in Armenia. The times passed, but the name of the "Service crossroad" remained in the positive memory of the society. No matter what name we give to this address, it will remain as a "Service crossroad" for a long time. And now the Garage Masters' Mall is in the same place to replace the former Atvoservice with a modern format.
Today GARAGE MASTERS' MALL offers 150 points of sale, parking for about 650 cars, service points, car wash points, primary and secondary car markets, supermarket, playground, cafe, Food Court, virtual reality games.